Welcome! The Empty Bell is a sanctuary for the study and practice of Christian meditation and prayer. Our purpose is to learn about the history and practice of the Christian contemplative way as rooted in the Gospels, and to explore its common ground with other ancient Wisdom teachings. We give special attention to the Christian-Buddhist dialogue, to artistic expression of spiritual insight, and to the relationship between spirituality and stewardship of our bio-diverse natural world.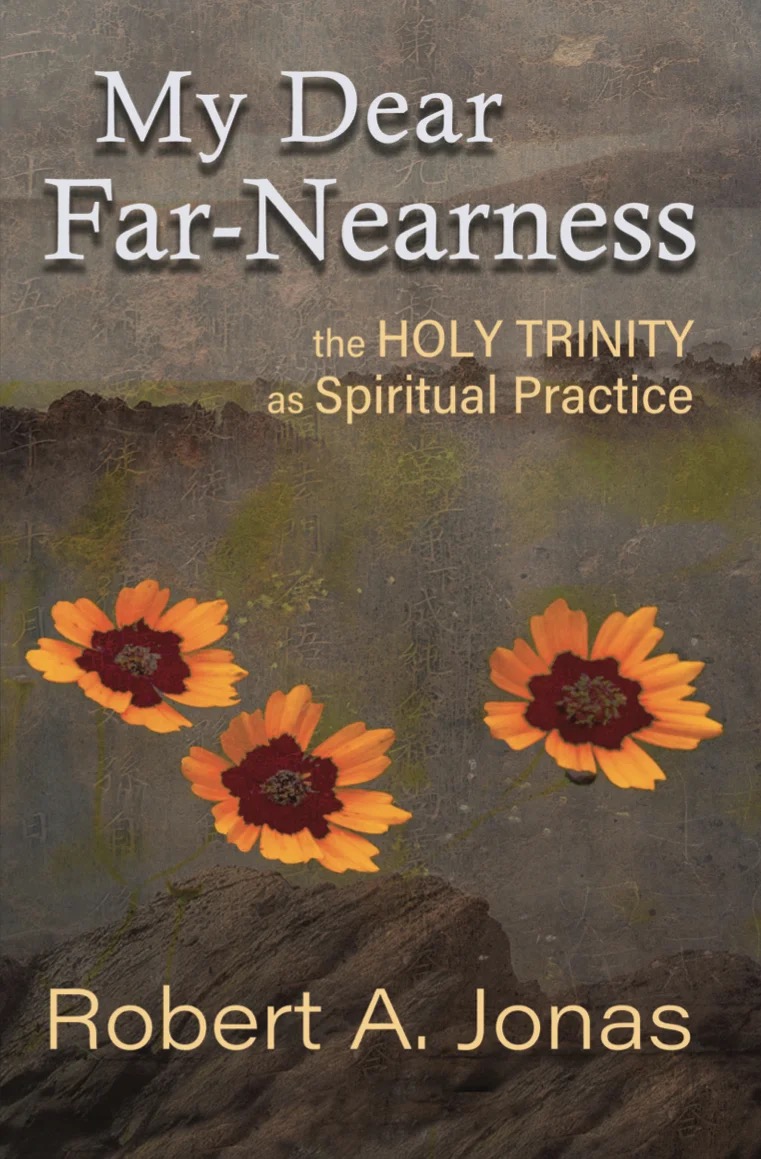 My Dear Far-Nearness is a ground-breaking exploration of the Holy Trinity as three dimensions of spiritual awareness. The book's title is a name for God used by the 14th century mystic, Marguerite Porete.
All website content copyright Robert Jonas, the Empty Bell's founder and director. For further information, or to inquire about licensing, please contact jonas at emptybell dot org.
Look for a different shakuhachi piece
on each page of this website. Press the play button to the left to listen.


Honshirabé

- "origin investigation" read more about this piece